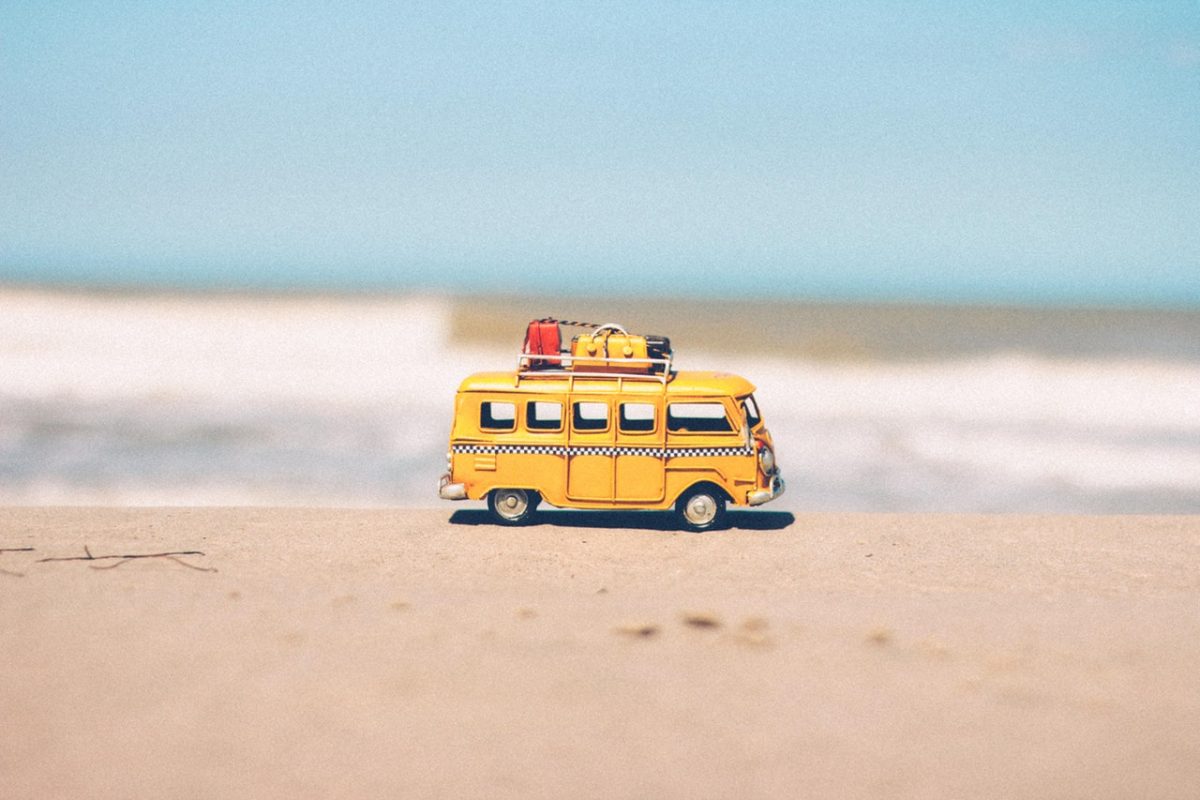 If you are planning an upcoming trip to Tasmania get excited. It's a particular part of Australia with magnificent scenery, unmatched history, and a delectable wine and food scene.
Only one favour to inquire if you do not mind, please do not visit for a weekend. You can not do Tasmania on the fly; if you do, you will be missing out on seeing some awesome towns.
So plan on a fantastic old-fashioned road trip, and here are my 11 favourite cities I recommend you highlight in your map to plot your journey.
1. RICHMOND
Historic Richmond is a small city within easy reach of Hobart (25km northeast). We enjoyed half a day exploring the historical sites and taking a stroll across the river before catching a bite to eat in the Richmond Hotel followed by cake and coffee in the famous bakery.
Richmond is where you can find Australia's oldest bridge (built in 1825) and Australia's oldest Roman Catholic church, St John's. You should also take a look at the Richmond Gaol and wander around town taking a look at the many heritage-listed buildings. Richmond is lovely.
2. COLES BAY
Coles Bay is set in a spectacular location with uninterrupted views of this red, and pink granite peaks called The Hazards. It's a little town with a couple of shops and cafes — do not miss Tombolo Restaurant and coffee bar for good coffee + wood-fired pizzas with magnificent views (see picture below).
This town is mostly called the primary entry point to Freycinet National Park (our favourite place in Tasmania). Nearby Honeymoon Bay is a brilliant and contemplates going kayaking in the gorgeous bay. We can easily spend a week based here researching Freycinet, and its walks.
And do not miss Hazards Beach and Friendly Beaches.
3. STRAHAN
Getting to Strahan involves an adequate half to full day of driving (depending on where you are coming from) as it is all of the ways over on the west coast, but certainly worth the effort.
It's a little port city and from where we did our cruise down the famous World Heritage Gordon River, one of the highlights of the month in Tassie. We also saw one of the best sunsets we've ever seen anywhere setting over Strahan.
4. PENGUIN
Located on the shores of Bass Strait, Penguin is the ideal city to base yourself to explore the north-west shore of Tasmania. We enjoyed the vibe of this town, Kara enjoyed the large Penguin dressed in a Santa suit, and the regional markets were a hit with Caz.
Nearby do not miss Turners Beach Berry Patch (great for the kids), Heller Road Distillery in Burnie, the coastal drive to Ulverstone, and the Nut at Stanley. We stayed at the Penguin Waterfront Escape Apartments right in the centre of town with fantastic views over the Bass Strait.
5. CORINNA
Corinna is distant, quiet, small, and a real wilderness experience. It is a former mining town on the banks of the Pieman River and in the conclusion of the Tarkine (the largest temperate rainforest in Australia) and the northernmost point where the famous Huon pine develops.
Stay in a rustic cabin, walk amongst the rainforest, kayak down the river or have a cruise on the historic Arcadia II. Access to Corinna is by barge ship (if coming out of Strahan) and is a unique adventure in Tasmania away from the mass tourism.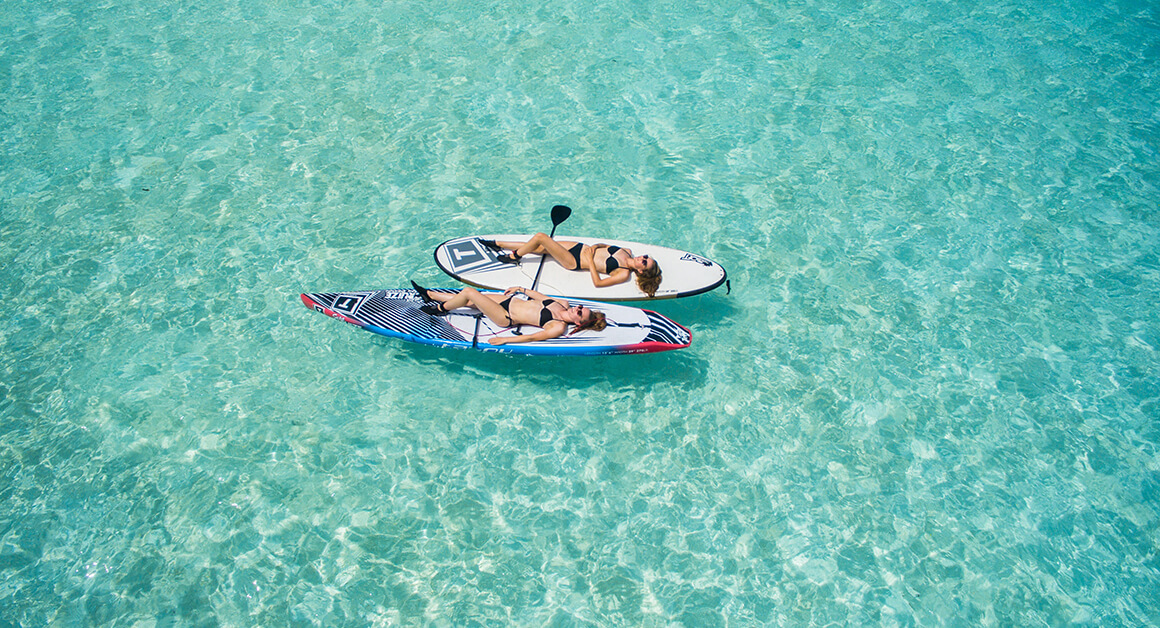 6. EVANDALE
When you arrive at Evandale, you feel as though the clock was wound back 100 years. It is a National Trust classified Georgian village with unspoiled heritage buildings which makes it a favourite spot for tourists and readily accessible from Launceston. Clarendon House, just beyond the village, is reported to be one of Australia's grandest Georgian homes.
We devoured a cake and coffee in the Ingleside accredited bakery cafe located within the old Council chambers constructed in 1867. There's a pretty courtyard bursting with blossoms or, in the winter, a comfy roaring fire.
7. BICHENO
We just stayed for lunch in Bicheno but wished we had planned a night. The shore was a pleasant surprise, as was the coastal walk round to the rocky headland overlooking the bay.
The city is primarily a fishing port popular with holidaymakers and retirees because of its mild climate and sunny weather. Additionally, it is a famous location for viewing the fairy penguins.
8. BINALONG BAY
Binalong Bay is a tiny coastal city in north-east Tasmania, and the primary reason for visiting is as it is located at the southern end of the spectacular Bay of Fires.
As soon as you've photographed the Bay of Fires and played on the beach at Binalong, make sure to hit up the Binalong Bay Cafe for great coffee and delicious desserts, complete with a great view of the beach.
9. HOBART
Not a city, no, but you have to visit Hobart. It is a beautiful city on the harbour with a gentle pace of life and plenty to do in and around the area, try the free walking tours at Macq01, an exceptional storytelling hotel with fantastic Hobart hotel packages.
Walk the historic Battery Point, wander Salamanca Place and respect the sandstone buildings, have a look at the famous Salamanca Markets and do not miss the interesting MONA museum, which is a recommendation coming from us non-museum men and women.
10. LAUNCESTON
There is not much happening in Launceston, but it is a fantastic base to explore a few excellent places near, and it is also the least expensive city to fly into the Australian mainland. When You've seen City Park, the James Boags Brewery and completed the Saturday Harvest Market, the best nearby attraction is beautiful Cataract Gorge.
By Launceston, make sure you research the Tamar Valley wine region, the Tamar wetlands walk, World Heritage Brickendon Estate and Josef Chromy Winery.