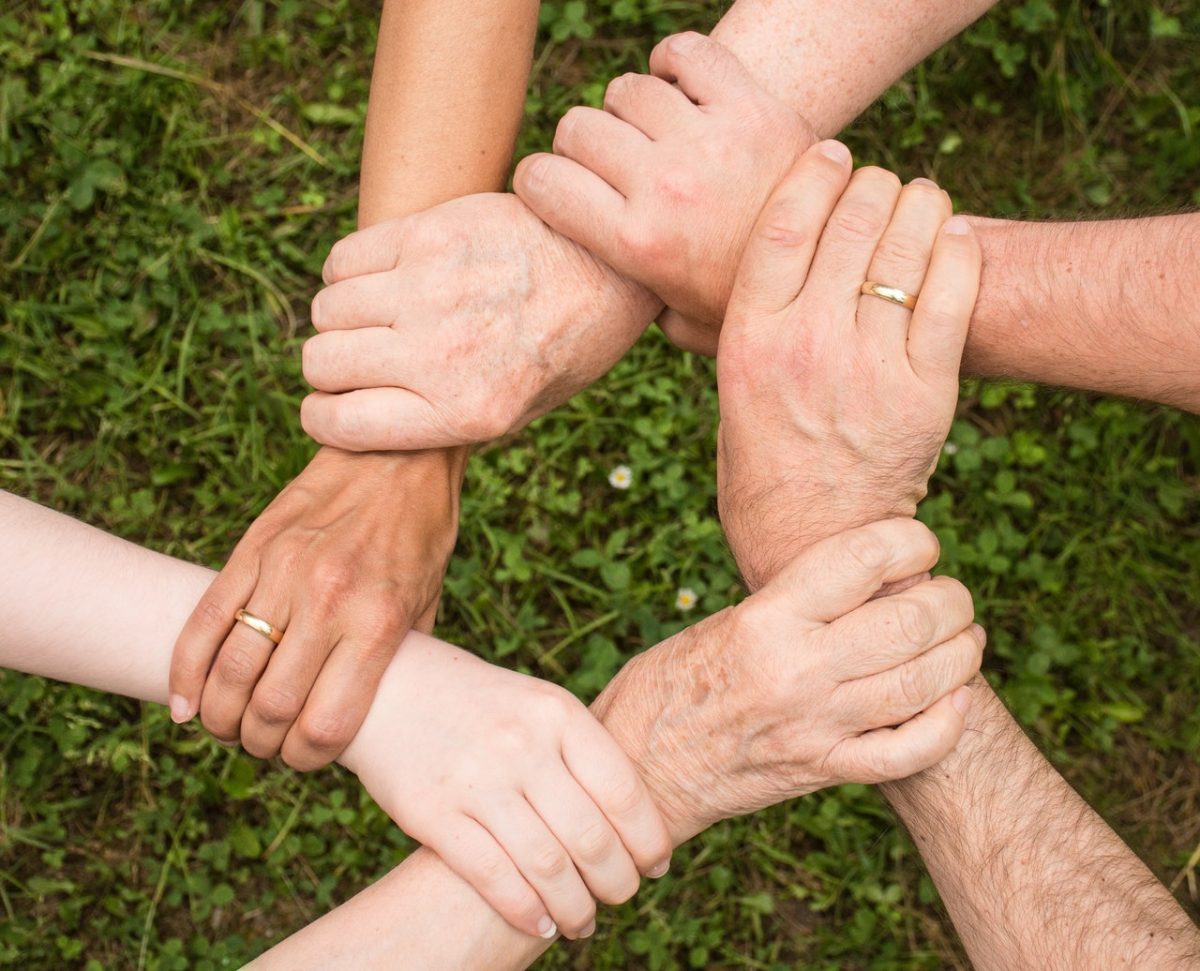 Usually, the demands that come with every day's activities keep family members apart. It's important to create quality time for bonding, and connect as a family. Special moments during holidays, picnics, and camping should not be ignored. However, family members can plan activities and special interests to make every moment memorable. Here are a few activities and ideas that build family bonds.
Weekend Getaways
Take a break for weekdays' routine and enjoy a serene location with your family. It might be in a getaway resort, beach, or in the woods. A weekend getaway is therapeutic; it helps family members think less about their careers or academic work. Instead of waiting for months to have family summer holidays, spending the weekend with family members is a simple way to have fun and bond. Also, when the weekend falls on a sunny day of spring, it's a good time to walk along the beach and enjoy the sunshine.
Play Games
Creating time to avoid the distractions of everyday life is a perfect way to stay happy. However, laughter releases the body's feel good hormones and promotes healthy lifestyles. You can engage family members in indoor games and extracurricular activities. Board games enhance intelligent quotients (IQs), and confidence in kids. Chess, Monopoly, and Pictionary are few exciting games that can uplift moods, and help your family to bond with ease.
Go To the Movies
During weekends, there is plenty of time to share discussions with loved ones. So, you can schedule weekly family movie nights where each member of the family decides the movie they would like to see. It might be a much talked about the blockbuster that everyone is yet to see.
This idea gives family members the chance to understand each other's preference. Do not forget to complement your family movie night with some light refreshment like drinks, ice cream, and popcorn.
Family Arts
The talent of every family member can be assessed when they engage in group art designs. Drawing and painting are simple ways of creating artistic impressions. Also, they are stress-free activities that require imagination and intuition. It will be fun to hold art designs outdoors and draw still life objects. At the end of this exercise, the best work of art should be framed and placed in the living room. Making crafts could be another form of art design. Kids and adults enjoy making arts and simple crafts. More so, during holidays and events like Christmas and Halloween, each member of the family can make custom designs for the occasion.
Home Projects

There is always an opportunity to fix something at home or start a project. The project might be a simple task of pruning flowers in the backyard garden or a minor renovation. However, some tasks can interest the household and create opportunities for everyone to share. Teamwork within the family helps to bond and bring out everyone's creative power. Before the project begins, it is important to assign roles and track the progress of the respective tasks. By giving every family member a role, they will feel a sense of belonging. The homeowner can reward the family as a group after completing the project. It might be in the form of home-made drinks, meals or ticket to watch their favorite games.
Outdoor Activities
There is nothing more rewarding than going outside and playing sports with your entire family. Whether it is lacing up those boots for some football or putting on your favourite team's basketball jerseys or the most comfortable basketball shorts you own and going to hoop with your kids. Sport is a great activity for when the weather outside is bright and warm, and as an added benefit will tire your kids out for an early bedtime!
Share Bedtime Stories
When you have kids, reading bedtime stories to them is a good opportunity to increase the bond as family members. This role of reading bedtime stories is not gender-specific. Instead, children can fantasize when parents read books that tell special holiday stories. This method of story- telling can help kids increase their skills in reading and communication.
Family bonding is so important for the foundation of children and the improvement of mental health. Making sure you make time for these activities is a must!